This service is mostly the first step to have a positive, effective and secure sales approach

AE Partners offer turnkey investment management solution to the client based on specific request.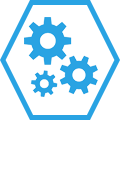 We help you understanding the needs, advice on the proper way to enter the new market.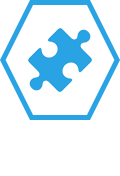 We offer technical advice during the phase of definition & realization of production facility.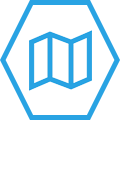 Site Intervention for specialised technical intervention or maintenance of the project.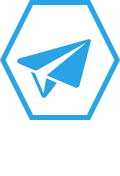 Outsourcing to design, manufacture & export of industrial products for a range of industries.

Products Certifications include, EU Certifications and US Certifications, Trademark Registration.
Looking for First Class Business Project Managers?
Copyright © 2020 AE Partners Investment & Consulting Group