AE Partners was founded in 2005 to serve SME in investment strategies, competitiveness and international development . Today, AE Partners has grown to a one stop solution Investment and Consulting company providing enterprises with expertise and advice on internationalization, along with customized outsourcing and project management solutions during their expansion abroad.
AE Partners offers tailored business advisory service to help its clients to enter the foreign market in the best way to reach their business goals, while maximizing cost reduction and minimizing risks. AE Partners is a value added to your corporate establishment, and facilitates your relationship with contractors,partners and distributors, delivering quality results quickly.
AE Partners team will act as your representative and manage all aspects of your projects by delivering international standard project management pratices that will guarantee success.
AE Partners gives you access to the right suppliers and serves as your product development partner, to facilitate efficient and transparent procurement processes that will save costs and minimize risks. With its solid experience and field experts, AE Partners is providing highly professional and affordable support that makes sure you achieve high performance results.
AE Partners really helped us achieve our financial goals. The slick presentation along with fantastic readability ensures that our financial standing is stable.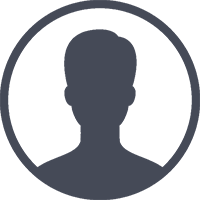 Amanda Seyfried
Sales & Marketing, Alien Ltd.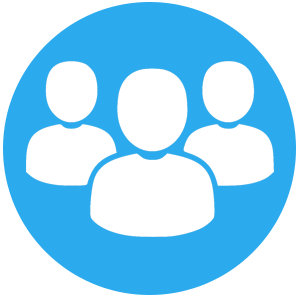 Client Focus
Our objective is to work in close partnership with the client by offering competitive service that they cannot find with the competition and to support their growth.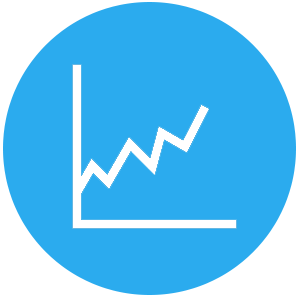 Efficient
Time-Saving, Competitive with Professional Results Oriented.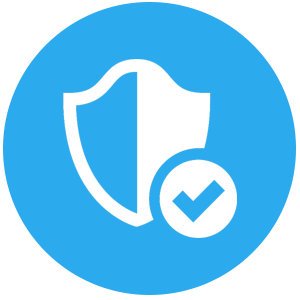 Safety
Reliable, constant support to clients and continuative assistance.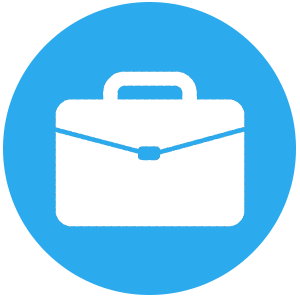 Experience
On-the-ground experience that guarantees results.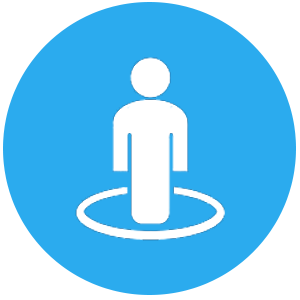 Coverage
Solid, Extensive Network, Direct Supervision.
Looking for First Class Business Project Managers?
Copyright © 2020 AE Partners Investment & Consulting Group