AE Partners

was incorporated to serve SME in investment strategies, competitiveness and international development.
Today, AE Partners has grown to a one stop solution Investment and Consulting company providing enterprises with expertise and advice on internationalization, along with customized outsourcing and project management solutions during their expansion abroad

This service is mostly the first step to have a positive, effective and secure sales approach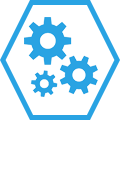 We help you understanding the needs, advice on the proper way to enter the new market.

AE Partners offer turnkey investment management solution to the client based on specific request.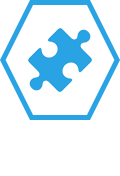 We offer technical advice during the phase of definition & realization of production facility.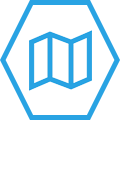 Site Intervention for specialised technical intervention or maintenance of the project.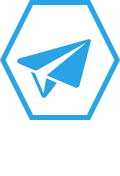 Outsourcing to design, manufacture & export of industrial products for a range of industries.

Products Certifications include, EU Certifications and US Certifications, Trademark Registration.
Key Success Factors
Our clients have made us what we are today and we are dedicated to serve them with a partnership approach.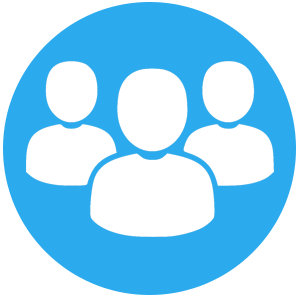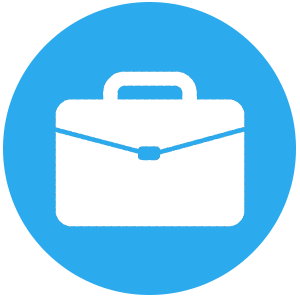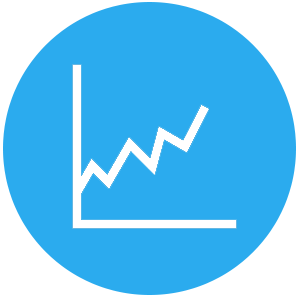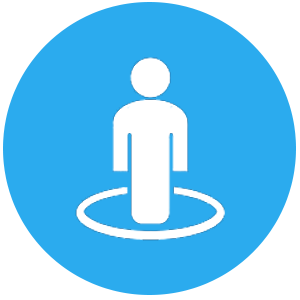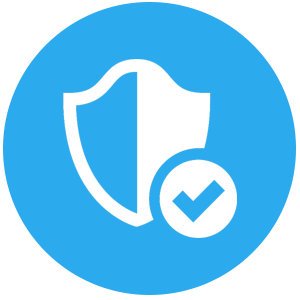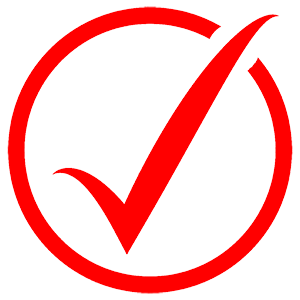 Truly One Stop Local,


International Development Partner
AE Partners offers tailored business advisory service to help its clients to enter the foreign market in the best way to reach their business goals, while maximizing cost reduction and minimizing risks. AE Partners is a value added to your corporate establishment, and facilitates your relationship with contractors,partners and distributors, delivering quality results quickly.AE Partners team will act as your representative and manage all aspects of your projects by delivering international standard project management pratices that will guarantee success.
AE Partners gives you access to the right suppliers and serves as your product development partner, to facilitate efficient and transparent procurement processes that will save costs and minimize risks. With its solid experience and field experts, AE Partners is providing highly professional and affordable support that makes sure you achieve high performance results.
Copyright © 2020 AE Partners Investment & Consulting Group